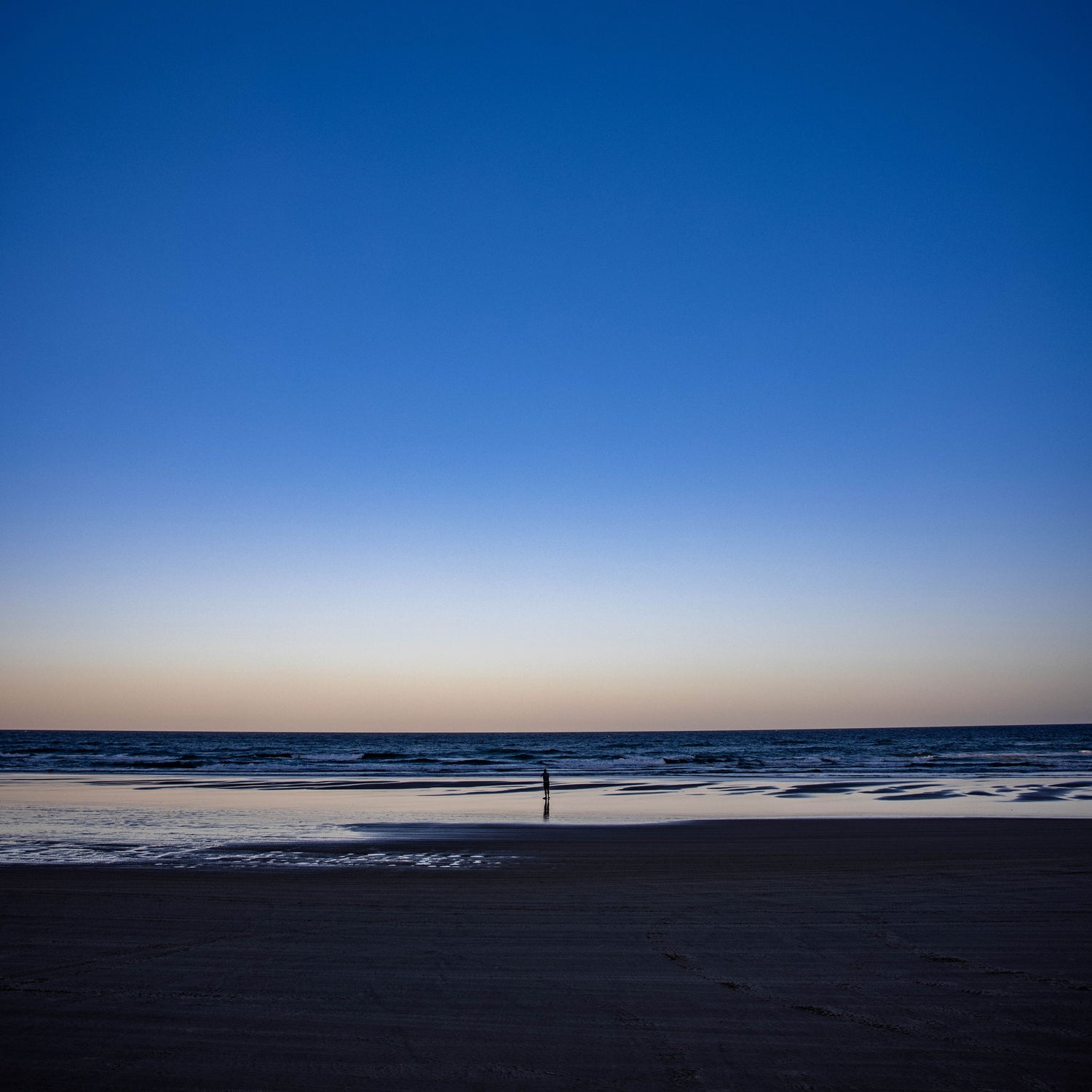 It's all about you.
Embark on a journey of extraordinary discovery with Thing Adventures, where every adventure is as unique as you are. Our strength lies in tailoring bespoke itineraries that capture the spirit of Australia's awe-inspiring locales and marry them with your passions and preferences.
With us, no two adventures are alike. Each voyage we curate is a one-of-a-kind odyssey, a testament to your thirst for authenticity and novelty. From tranquil bushwalks to exhilarating 4WD expeditions, we handpick experiences that resonate with your adventurous spirit.
Our expert team of Adventure Associates, seasoned in unlocking Australia's secrets, will lead you off the beaten path, unveiling hidden gems in each destination. Our staff offer unparalleled insights that transform a beautiful backdrop into a living, breathing story.
Interested in conservation, captivated by glorious landscapes, or fancy fishing? Your itinerary is tailored to your interest, aligning your adventure with the rhythm of the great outdoors. Seek a romantic retreat under the stars, a fun-filled family vacation, or a solitary sojourn? We shape your journey to your desires, ensuring your experiences are personal, immersive, and deeply satisfying.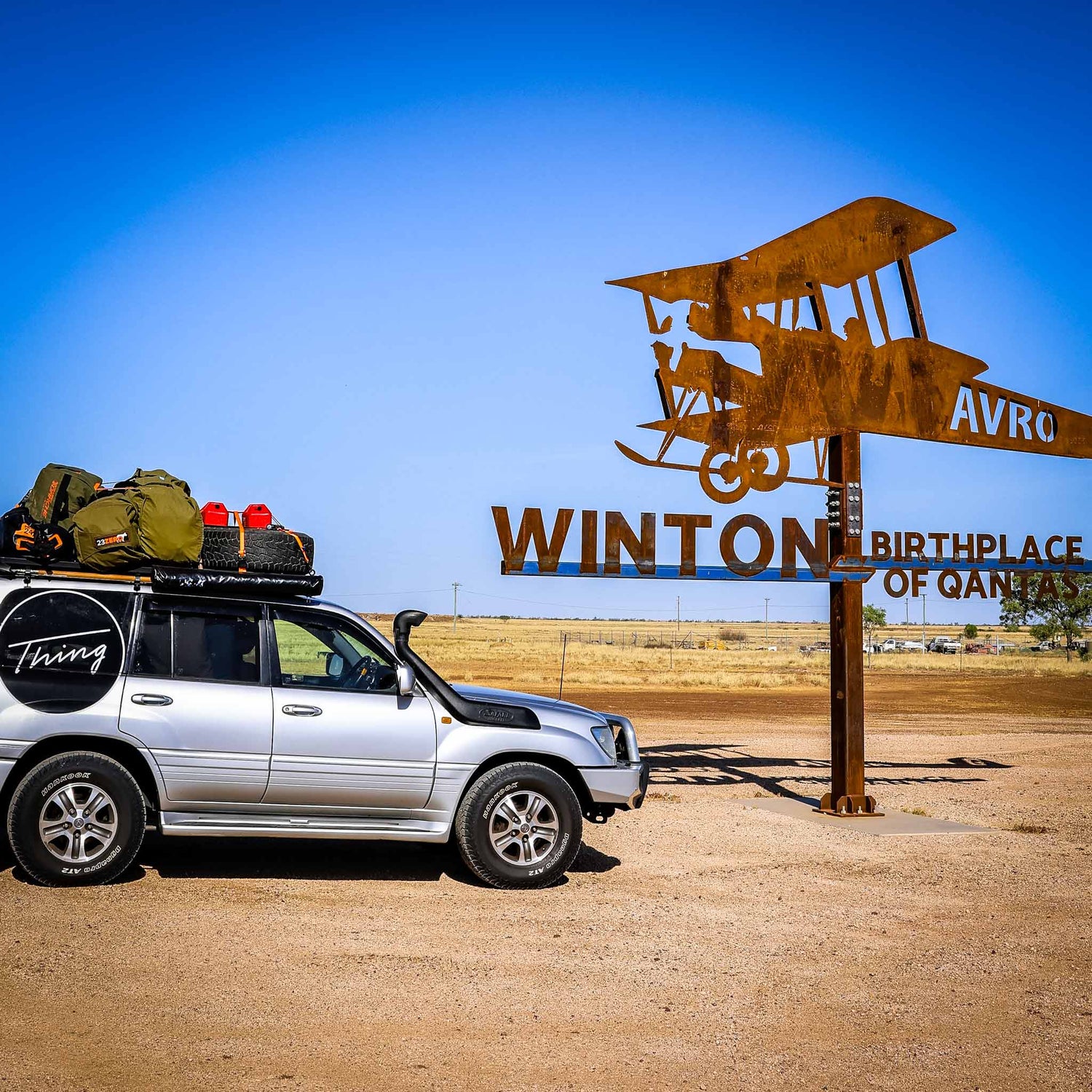 Your journey with Thing Adventures transcends the conventional. It's a testament to our commitment to delivering exceptional customer satisfaction, prioritising your safety, and championing sustainable practices. When you opt for a custom quote, our dedicated Adventure Managers begin weaving your dream journey, ensuring every detail aligns with your vision.
Embark with Thing Adventures, and unlock a world where every journey is an exclusive exploration, every memory, a cherished keepsake. Your unique adventure awaits.